MAIN PRODUCTS
High quality, high-end intelligent manufacturing, forging ahead
Hybrid Wiper Blade

Soft Wiper Blade

Conventional Wiper Blade
1. Three-stage aerodynamic design, adapt to more curved automotive glass.

2. The independent shrapnel structure is not disturbed by structural pressure, and the consistency is stronger.

3. ABS weather-resistant engineering plastic, long-lasting as new.

4. Natural rubber and graphite layer can effectively reduce the noise and jitter of hanging brushes.

5. The new bracket exhaust ventilation design effectively ends the phenomenon of wiper with water and poor water return, ensuring the cleanest hanging brush.
1. The shape of the wiper deflector is designed according to the aerodynamics, which can effectively reduce the wind resistance while still maintaining the appropriate pressure to ensure a clear wiping effect.

2. The wiper connector is made of POM material, which has strong toughness and weather resistance, and is easy to install.

3. The self-developed wiper strips are treated with Teflon surface fluoride and mute, and have been tested and verified, with superior performance and durability.
1. Economical traditional bone wipers.

2. The classic bridge structure design makes the wiper fit better with the glass.

3. UV powder surface coating effectively improves the weather resistance of the product.

4. The self-developed wiper strip has been tested and verified layer by layer, with superior performance and durability.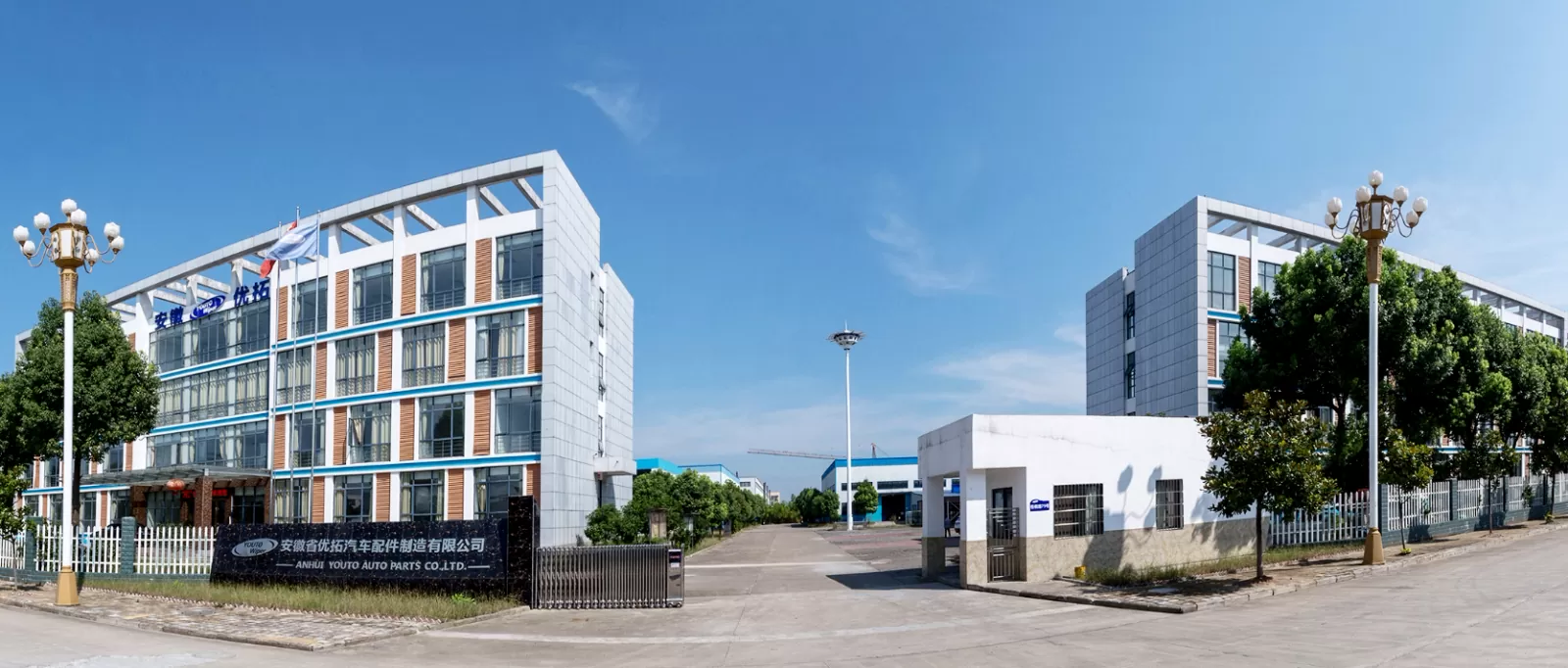 About
Youto
Anhui Youto Auto Parts Co., Ltd. is a professional manufacturer engaged in automotive wiper design, snow wiper design, wiper manufacturing, wiper sales and wiper production technology research and development. Relying on the excellent wiper design and production technology and the R&D capability of special rubber formulations for wiper strips, the company is favored by the majority of customer...
About us
High quality,
high-end intelligent manufacturing, forging ahead
Leading the wiper fashion and harness the good life
Contact us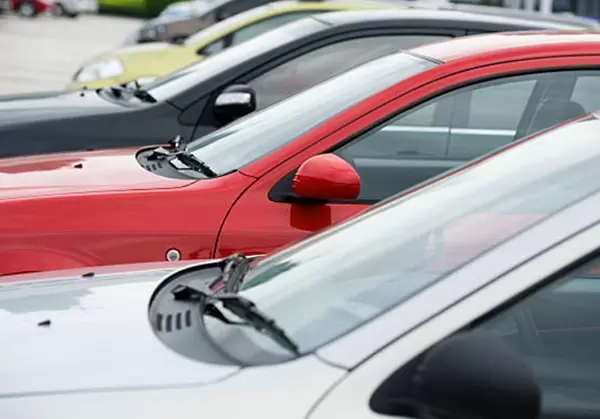 CORE ADVANTAGES
Advantage 1: All parts of wipers are independently developed, designed and produced, which effectively guarantees the stability of the quality of each product. We have a strong R&D team for adhesive strip formulations, which effectively guarantees that each of our products can perfectly cope with various harsh weather environments.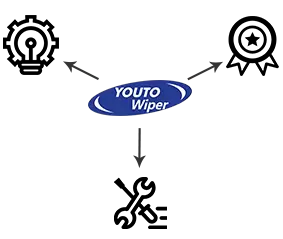 Advantage 2: YOUTO has a professional R&D laboratory, which fully complies with relevant international and industry standards for scientific experiments, escorting the quality of YOUTO wipers! The products have reached the international standards such as American SAE J903-1 and Japanese JIS D5710, and conform to QC/T44 Industry Standard.
Advantage 3: Our company can provide customized product demand services. From product selection and matching, packaging design and production, logistics and transportation, our company provides a full range of professional service support. Our company also provides product matching query services in the later stage of cooperation, channel marketing assistance, and perfect after-sales service support. So that let our cooperation be worry-free.
ENTERPRISE HONOR
YOUTO WIPER complies with various qualifications and has a patent certificate for self-developed products.
LEARN MORE