Hybrid Wiper Blade – UL Model
Product parts introduction:
Three-stage aerodynamic design, adapt to more curved automotive glass.
The independent shrapnel structure is not disturbed by structural pressure, and the consistency is stronger.
abs weather-resistant engineering plastic, long-lasting as new
Natural rubber and graphite layer can effectively reduce the noise and jitter of hanging brushes.
The new bracket exhaust ventilation design effectively ends the phenomenon of wiper with water and poor water return.
Guaranteed the cleanest hanging brush.
Product overview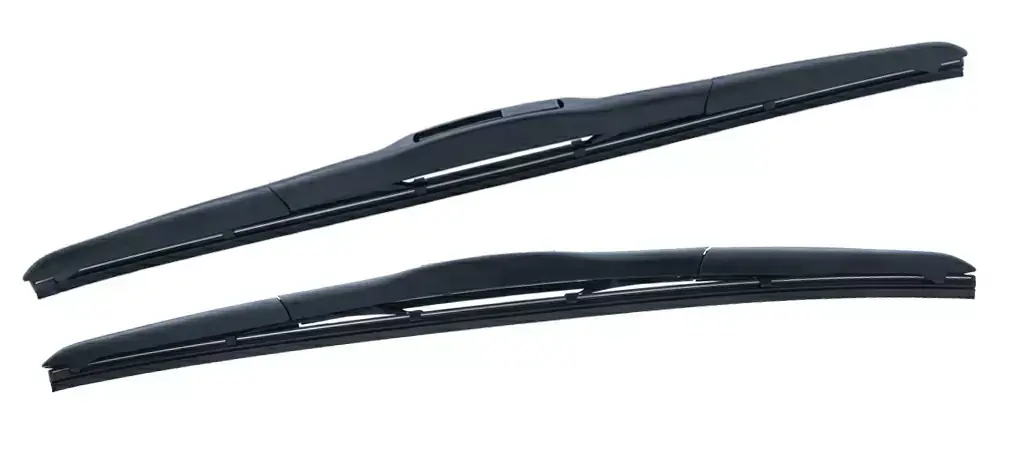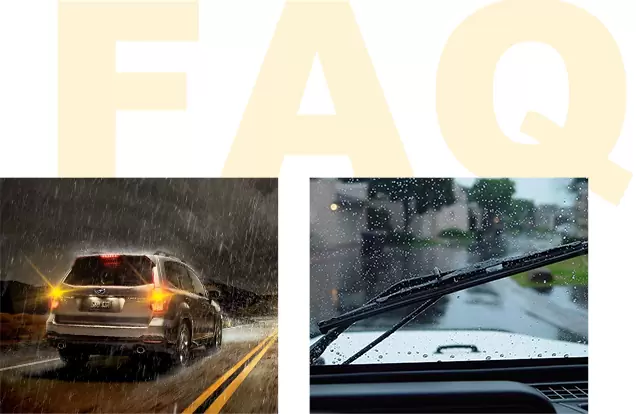 faq
Q

What's your company's available production capacity?

Our factory covers an area of about 20000 square meters, 6 workshops, an area of about 13000 square meters and 150 employees. We can supply 40000 wiper products to our customers every day, with sufficient production capacity. Maybe you have a question

Q

What are your payment terms?

We can understand that your business needs cash flow, so we can accept 30% deposit before you receive PI or we start production. After receiving your deposit, we start to prepare the raw materials and arrange the order to enter the production line. After the production of the product is finished, you arrange the remaining 70% balance. After all payment is made, we will book your class and arrange delivery.

More FAQs