Multifunction Wiper – Model E1
Product parts introduction:
Economical multifunctional wiper, with 12 adapters, can easily adapt to 99% models. The self-developed wiper strip has high and low temperature resistance: – 40 ~ 80 degrees, ozone resistance: 50pphm * 40 ℃ * 20% elongation * 72h, and is subject to Teflon surface fluorination and mute treatment. After layer by layer test and verification, it has superior performance and durability.
Product overview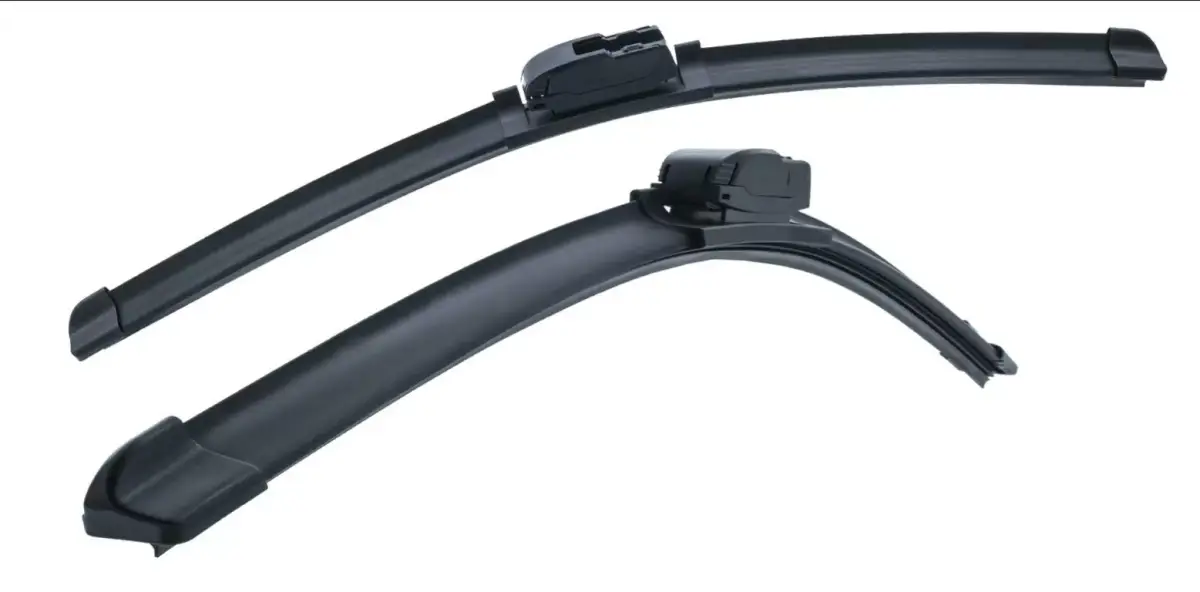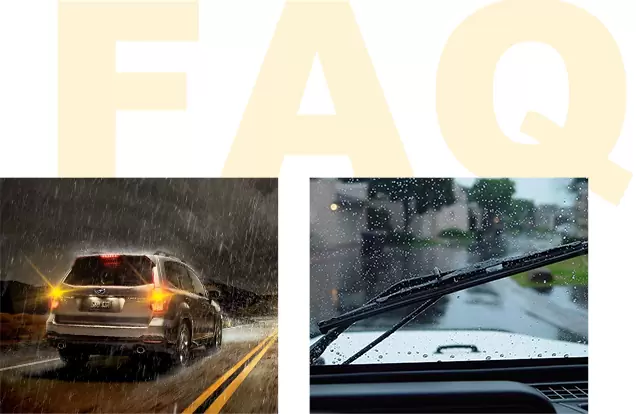 faq
Q

What's your company's available production capacity?

Our factory covers an area of about 20000 square meters, 6 workshops, an area of about 13000 square meters and 150 employees. We can supply 40000 wiper products to our customers every day, with sufficient production capacity. Maybe you have a question

Q

What are your payment terms?

We can understand that your business needs cash flow, so we can accept 30% deposit before you receive PI or we start production. After receiving your deposit, we start to prepare the raw materials and arrange the order to enter the production line. After the production of the product is finished, you arrange the remaining 70% balance. After all payment is made, we will book your class and arrange delivery.

More FAQs